From the Blog
Depending on your perspective, the "Trouble Asset Relief Program" was a deep betrayal of our free market principles or the best and only option. This is a paper I prepared for "Law & Public Policy," a class in my Professional MBA program.
Rants – Public Policy Paper – TARP
The benefits of increases in search engine rankings can't be summarized by a simple linear relationship. In finance, if you go from $9m in revenues to $12m in revenues, you have a simple 33% increase in revenues. If you move from the #11 spot (first page) in Google to the #10 spot (first page) you can expect a 143% increase in traffic! If you move from the #2 spot to the #1 spot you can expect your traffic to double.
This great article by Todd Jensen explains how 2nd page is 1st loser.
The takeaway: investments in SEO that result in improved rankings will have an effect more akin to a power curve on traffic than a simple linear effect!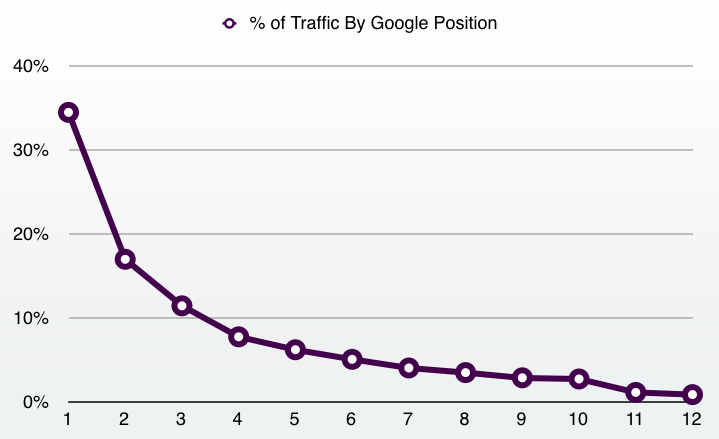 This fantastic info graphic gives a 360 view of what SEO professionals are charging and what services they provide for their customers.

Profits are to business as breathing is to life. Breathing is essential to life, but is not the purpose for living. Similarly, profits are essential for the existence of the corporation, but they are not the reason for its existence.
Dennis Bakke, founder of AES
Profits are a byproduct, like happiness. Those who pursue happiness at their sole end find themselves lacking it. Those who have purpose, clarity, and discipline reap happiness in full measure. So it is with profits.