You could say we were the Navy Seals of WordPress Web Development, Blue Riot Labs. My role on this crack team was Creative Direction, Marketing, and User Interface Design. We were hired by clients in Technology, Publishing, Health & Beauty, Manufacturing, and more.
My Work at Blue Riot Labs
Creative Direction // Design/UI/ UX // Marketing Strategy
Design websites, application interfaces, branding and marketing collateral; for clients including: Foreign Policy Association, McKinsey & Co., Hearst Corporation, RLE Technologies, Evaluator Group.
Forged a data-driven, five part online marketing strategy: content creation, search engine optimization, pay-per-click, newsletter and social media
Improved core processes for project scoping, client communications, and measuring/tracking profitability leading to increased project profit margins
Design & Marketing
In addition to design and marketing for the Blue Riot Labs site, here are a few missions I was a part of:
Want to win prizes for sitting around and cheering on your favorite team at the bar? There's an app for that…and I created the corporate identity, website, and mobile app interface prototype.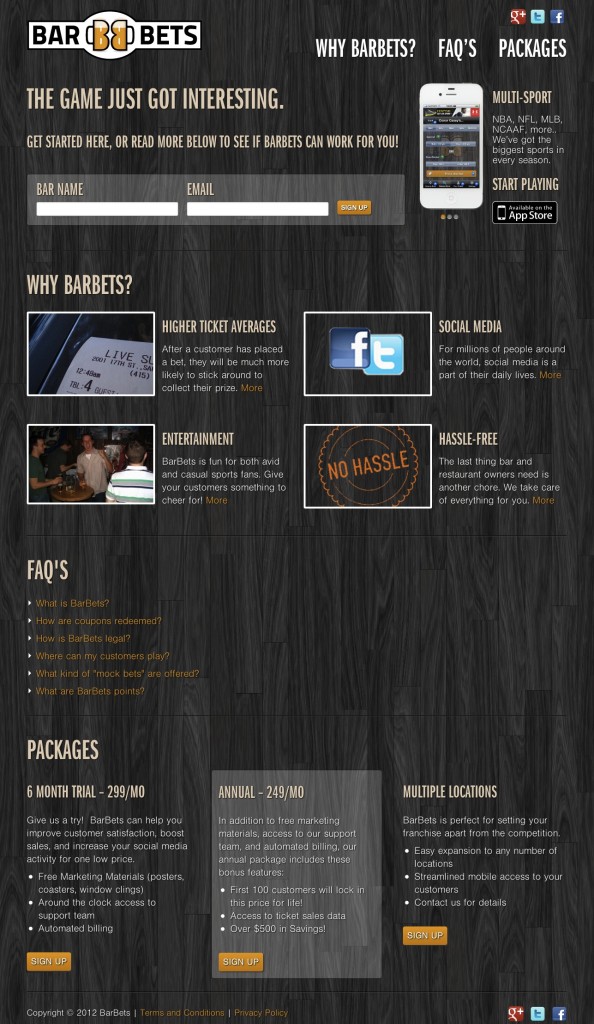 Business card looks like a sports event admission ticket

RLE is the leading provider of water leak detection and monitoring systems for mission-critical facilities. I designed a more customer friendly website by providing easy access to critical information, significantly increasing website visitors through a search engine optimization and pay-per-click advertising.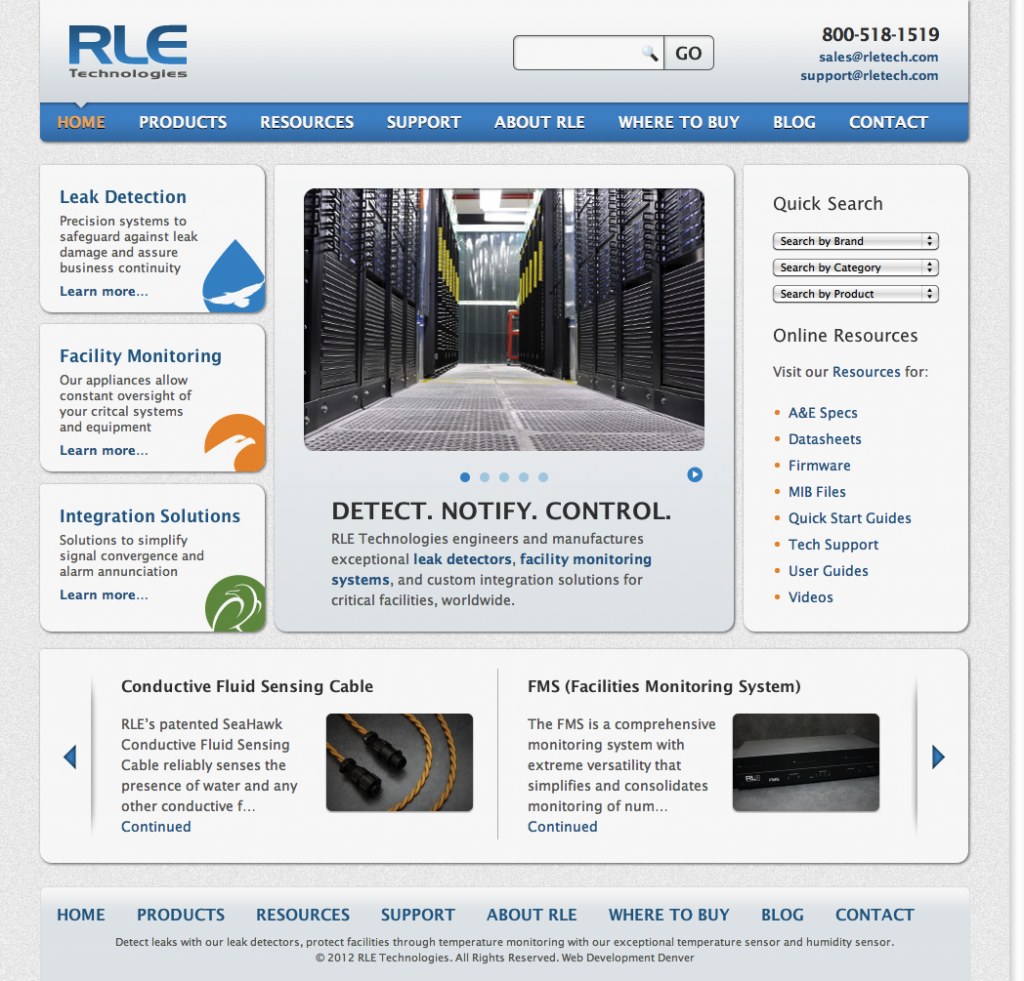 Hitron delivers over 1 million DOCSIS products annually to MSOs worldwide. With regional offices in China, Switzerland, and the Netherlands, Hitron was "coming to America." We targeted their marketing for the "technology audience" in the U.S., by creating new collateral featuring their key products.